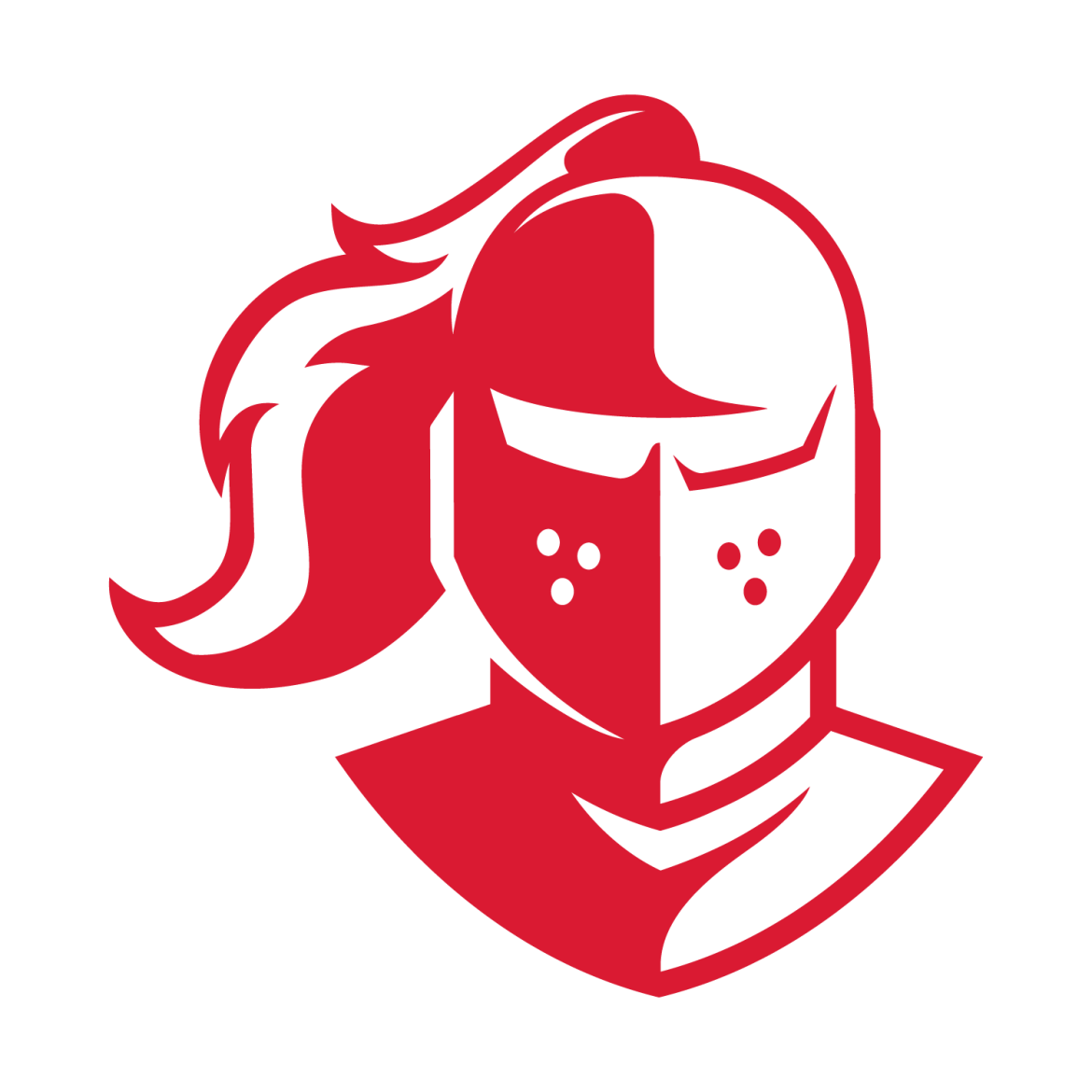 About La Salle
Welcome to the La Salle Lancers Athletics, where we prepare young men to achieve their full potential in mind, body, and spirit. Our Catholic institution is guided by Jesus Christ and rooted in the teachings of St. John Baptist de La Salle.
We are proud of our student-athletes who continue to excel in the classroom, on the lanes, mats, courts, and pool. While being consistently supported by our staff, alumni, and Boosters, they work tirelessly with committed coaches who strive for the best.
At La Salle High School, our athletes are expected to embrace great sportsmanship. Devoted student-athletes, passionate coaches, and a remarkable community all work together to continue our legacy of being a first-rate school, on and off the field.
We have an expectation and drive at La Salle to be one of the best high schools in the region.