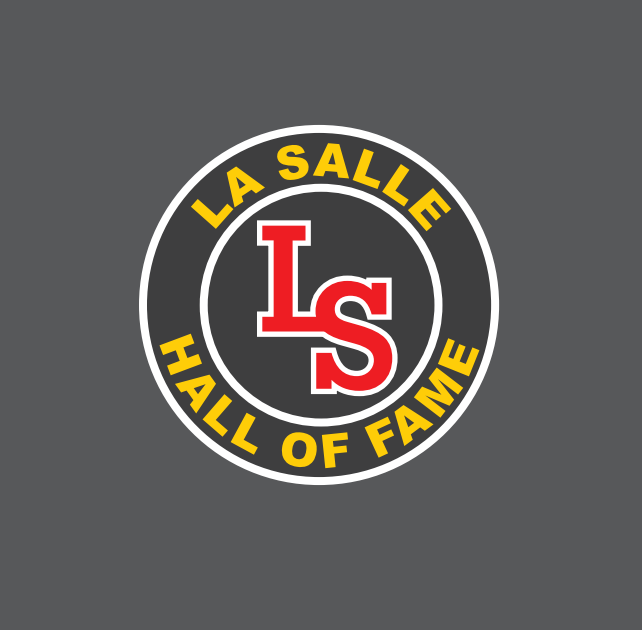 Congratulations to our Hall of Fame Inductees
The La Salle High School Athletic Hall of Fame was created to recognize the amazing athletes that graduated from La Salle and coaches since 1960. The HOF was started in 1995 to create a sense of tradition and give current Lancers role models and athletic careers to aspire to and achieve.

Although post high school accomplishments are taken into consideration by the committee; what the nominee accomplished while at La Salle is weighted heavily in the committee's decision.
Hall of Fame recipients will be found under the tab of their graduation year from La Salle. The year of induction to the Hall of Fame will be in parenthesis behind their name.
To nominate someone for consideration for the Athletic Hall of Fame, please fill out the form here.